Nandan has worked in varied roles across venture capital, consulting, academia and politics.
In his current role at India Climate Collaborative, he leads 'India Climate Leaders' (ICL), an initiative focused on building the climate philanthropic ecosystem in India.

Previously, at Omidyar Network, he sourced and managed investments across the areas of Digital Society, Governance & Citizen Engagement and Property Rights initiatives. He also led the firm's Non-Profit Sector Development and Migration portfolios.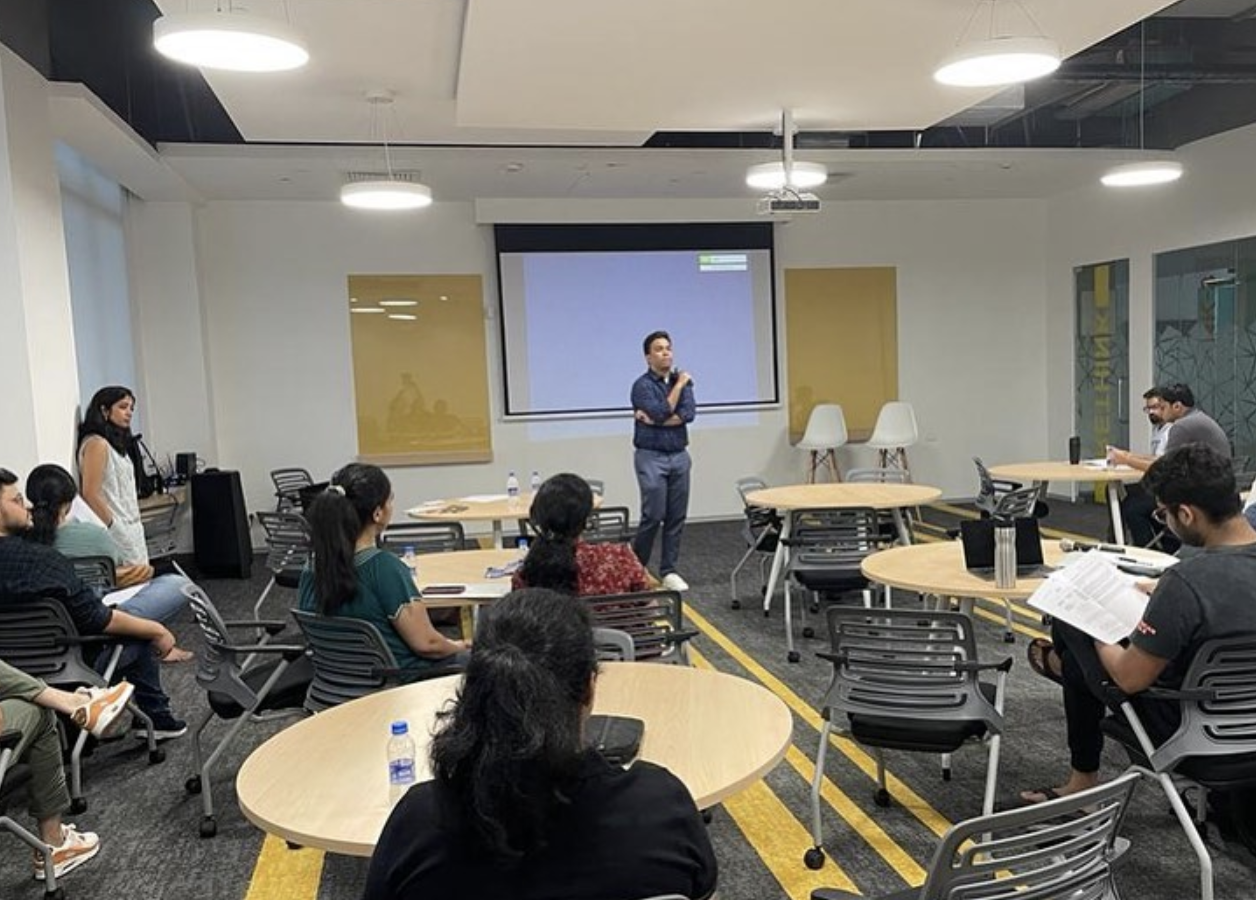 In consulting engagements at FTI Consulting and Purpose, he was advising clients like Virgin Hyperloop One, Abu Dhabi Investment Authority, DP World, Mastercard, Responsible Mica Initiatitve, Tetrapak, Ikea Foundation etc. on their public affairs and communications strategy.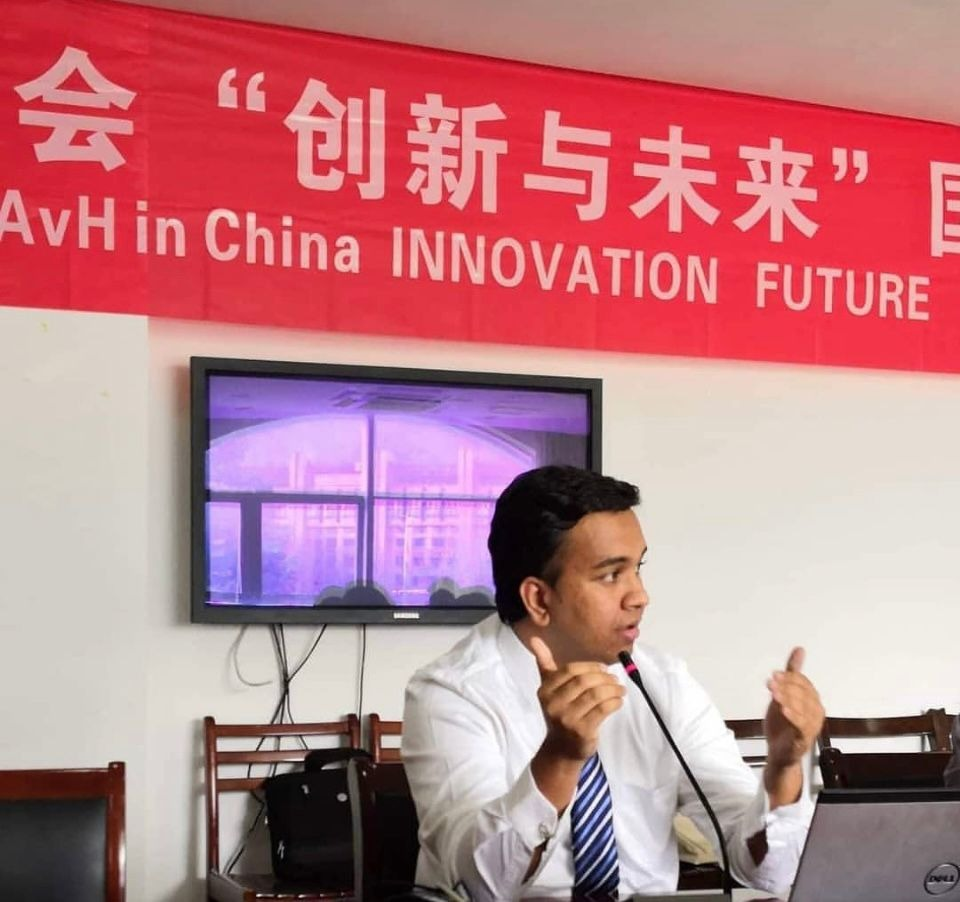 Between 2016-18, Nandan was based in Berlin as a German Chancellor Fellow and was a Visiting Scholar at the Institute for Industrial Organization at WHU Otto Beisheim School of Management, Germany's premier business school.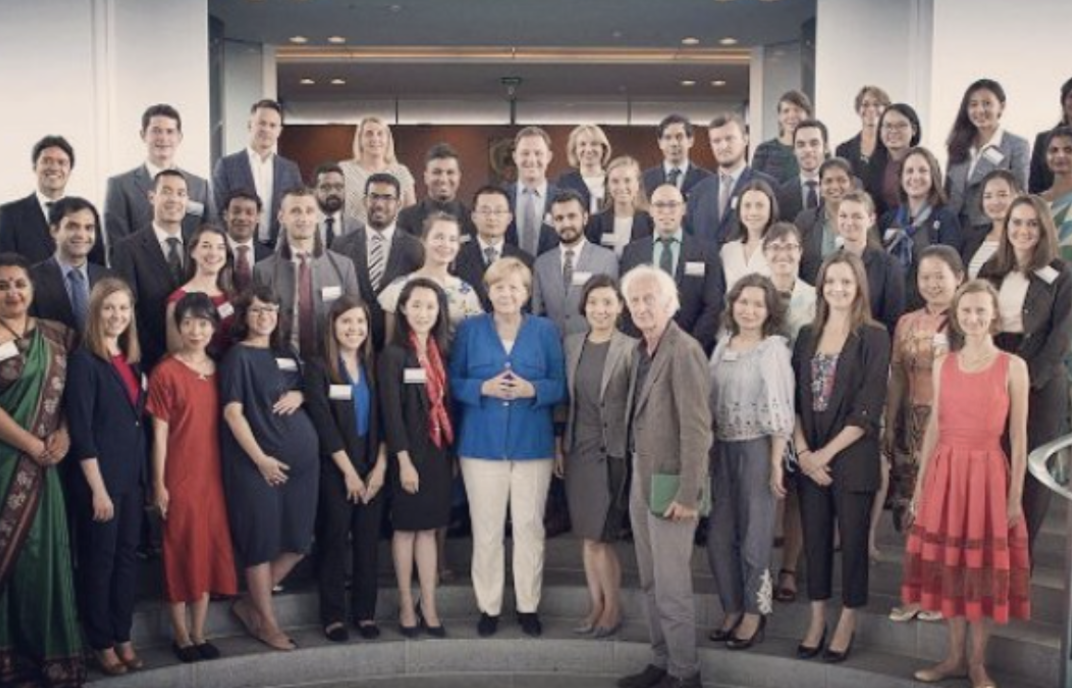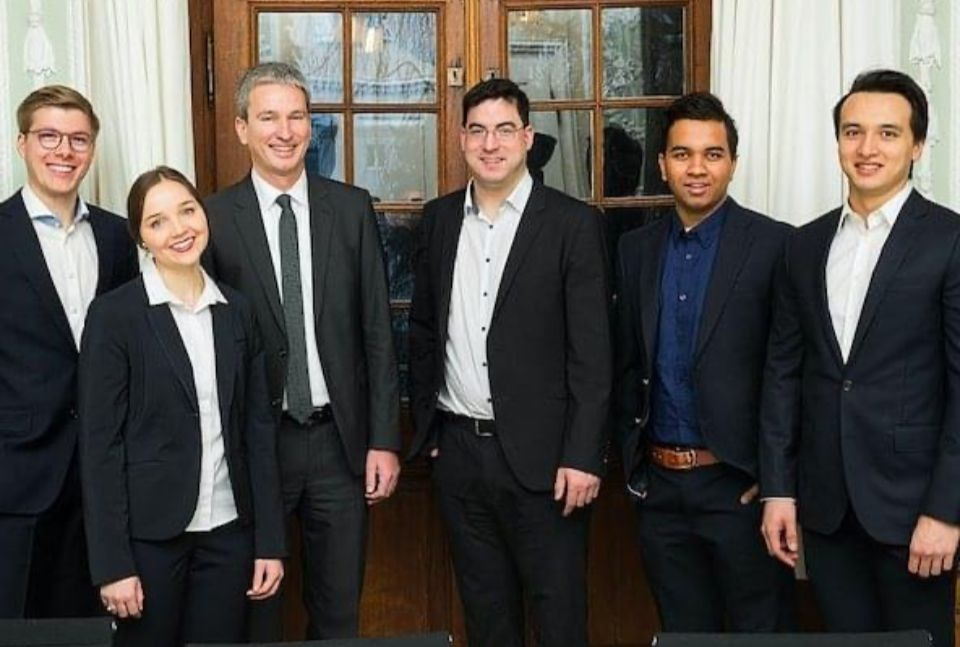 Earlier, he headed legislative strategy and operations for over a 100+ Members of Parliament from both the houses, while serving as Chief of Staff to Member of Parliament Professor Rajeev Gowda. He has also been a LAMP Fellow (Legislative Assistant to a Member of Parliament) with PRS Legislative Research in New Delhi.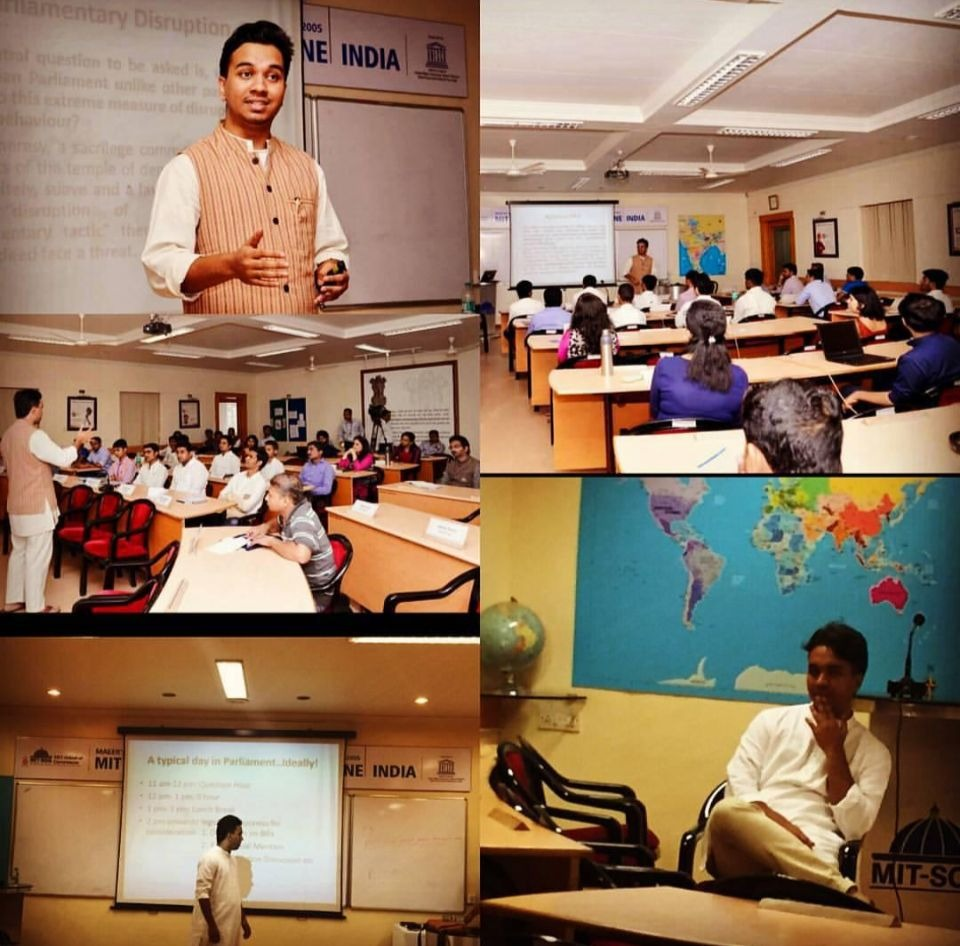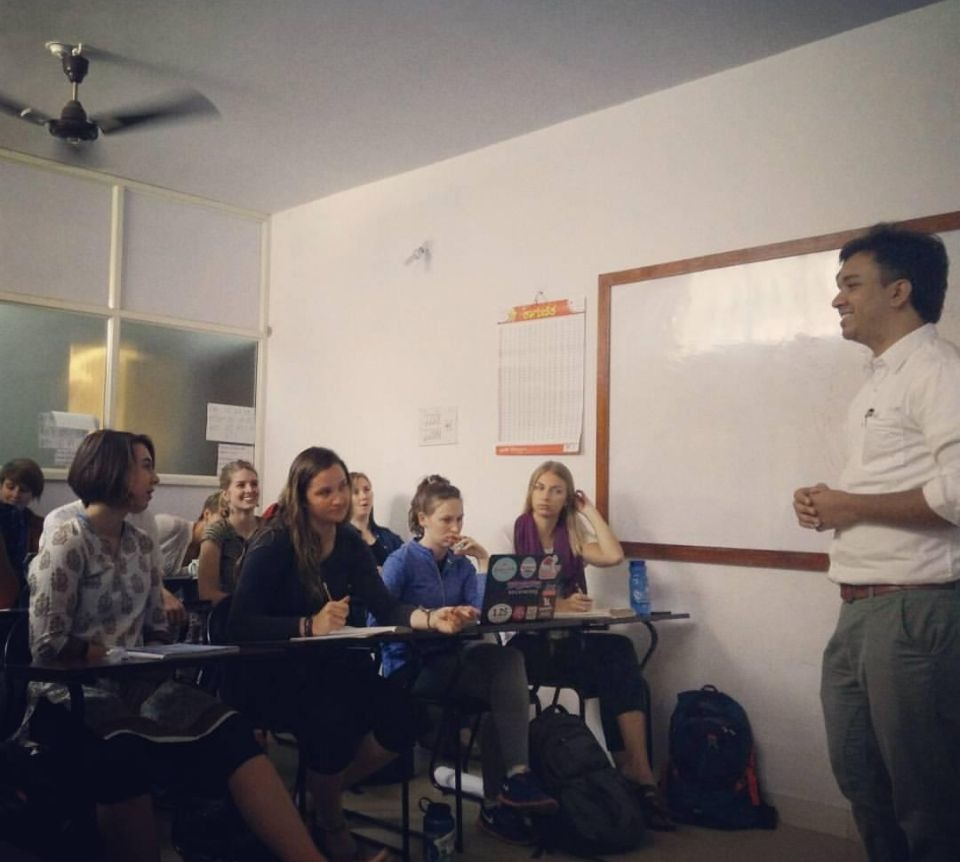 Nandan is a visiting faculty in several media and policy schools in India and internationally. He has taught courses and workshops in impact investing, public policy, design thinking, international development, negotiation strategy and political communication at the MIT School of Government, University of Minnesota, Jindal University, Ashoka University, Indian School of Business, Symbiosis, Christ University etc.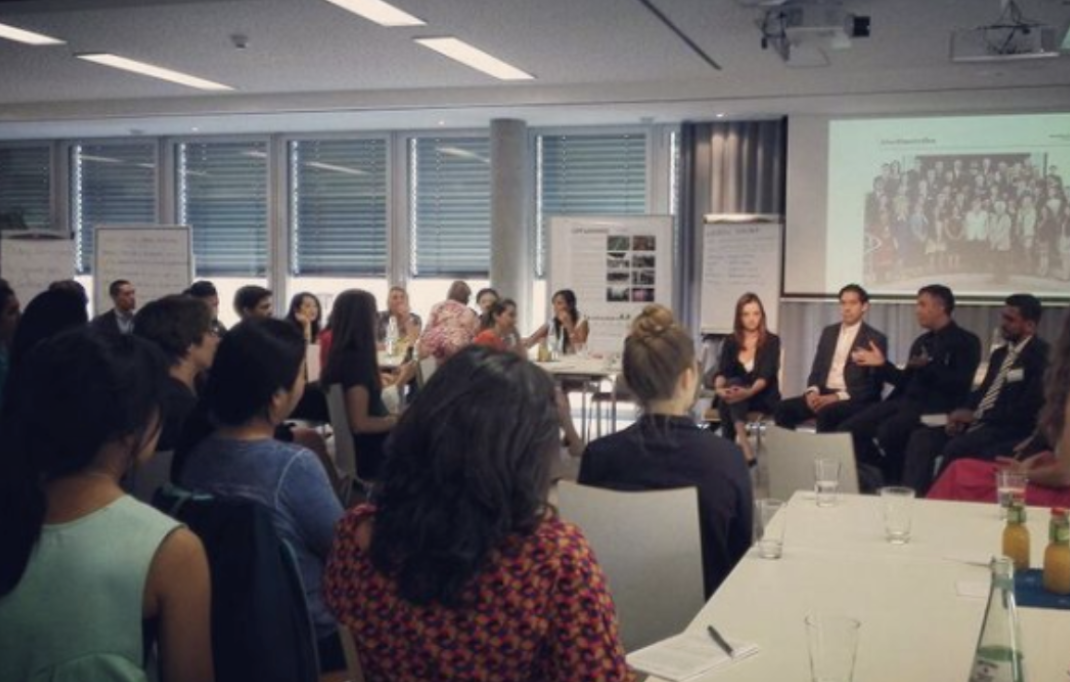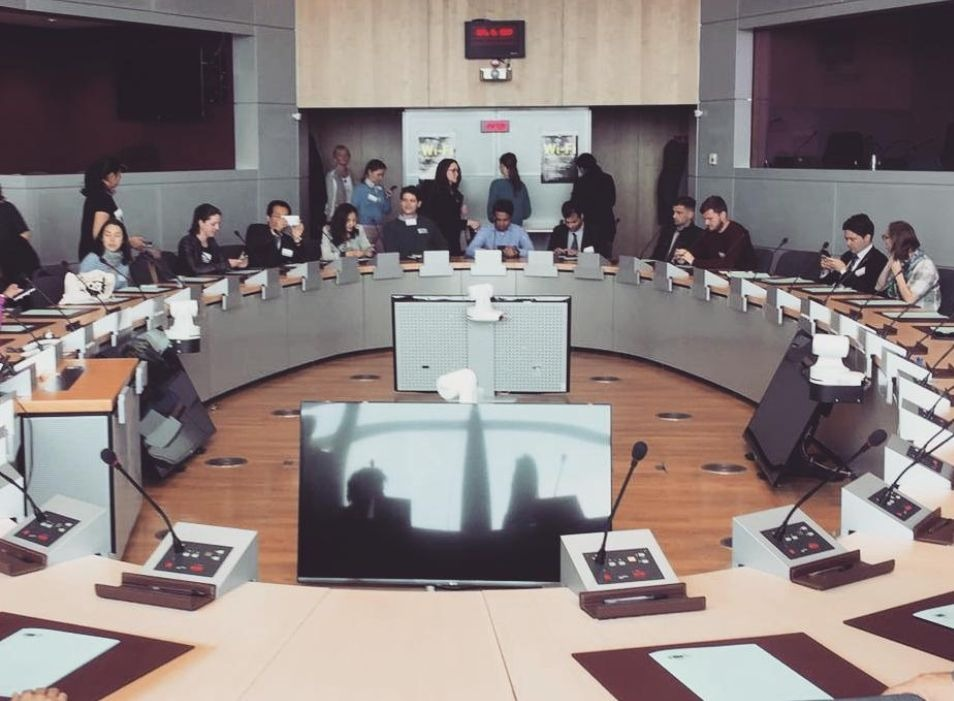 In the past, his writings have appeared in several national and international magazines and portals including The Conversation, Huffington Post, U.S News, The Diplomat, Scroll, The Wire, Mint, Tehelka, Gateway House etc. In 2016, Nandan founded a new media platform The Decent Neta with the goal of simplifying and making political discourse in India more interesting and accessible.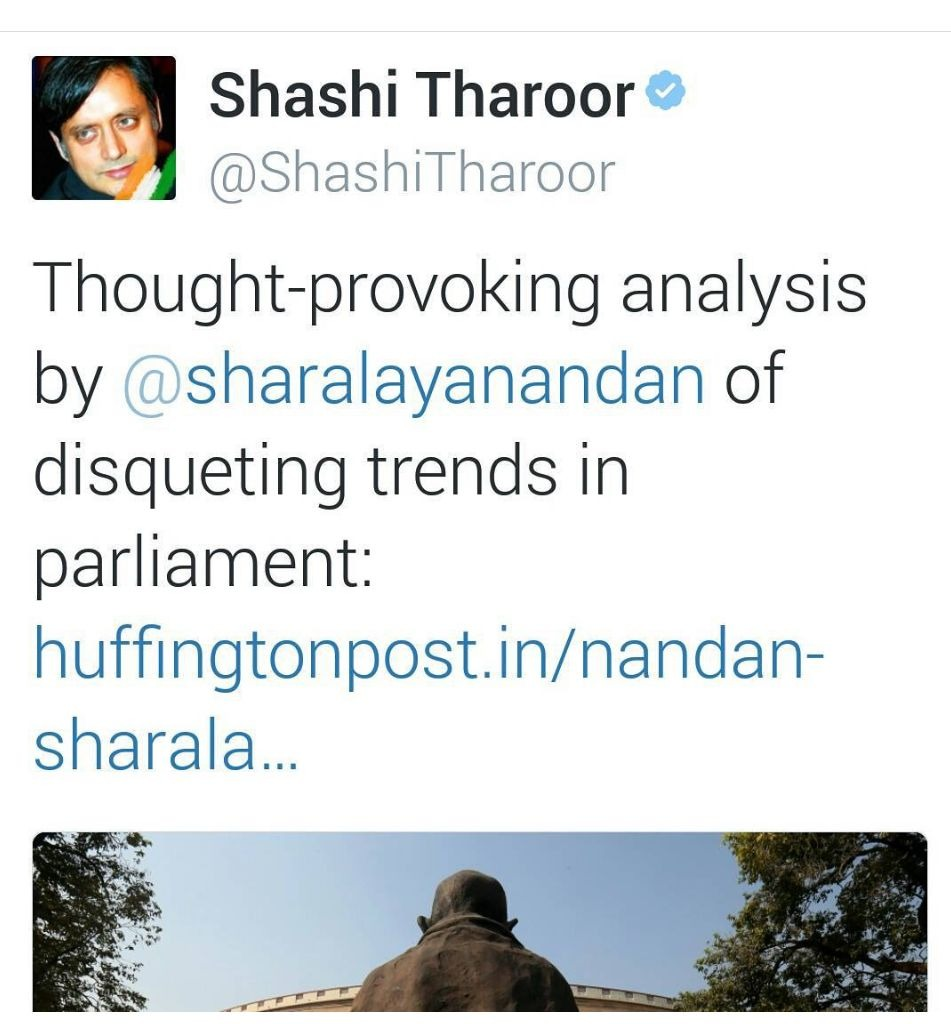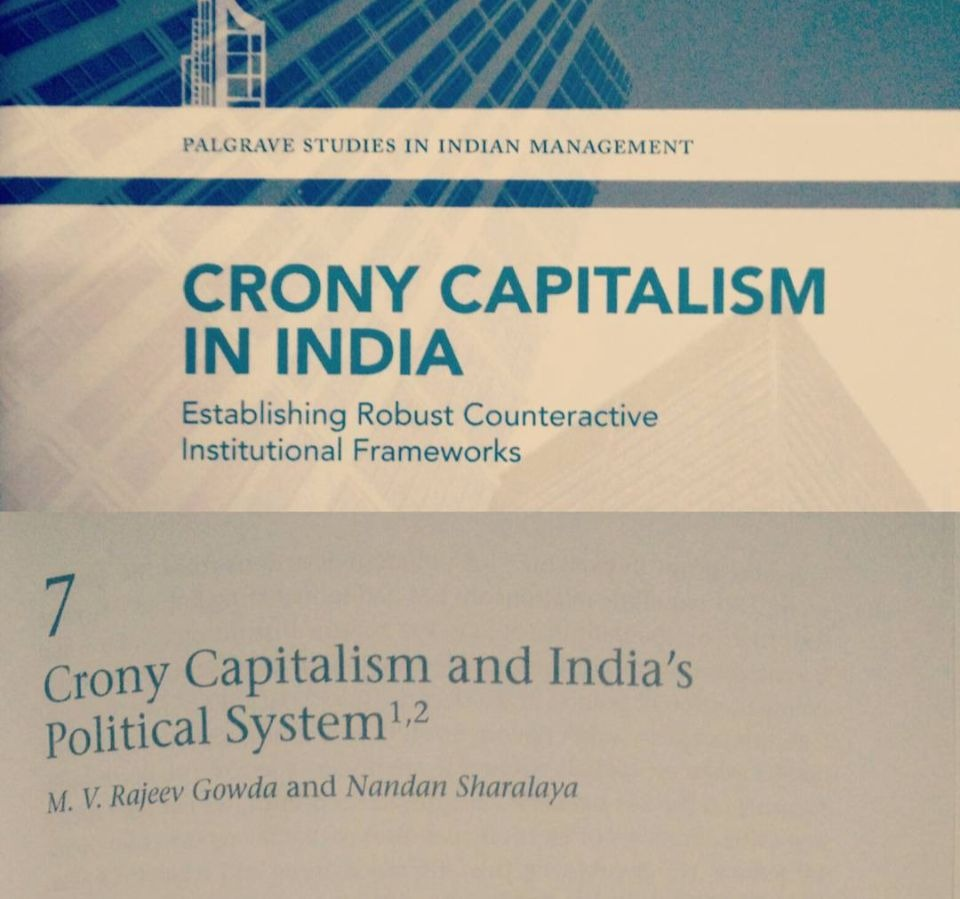 Nandan holds a Masters degree in International Studies and Diplomacy, majoring in International Economics and Energy & Climate Policy from the School of Oriental and African Studies (SOAS), University of London. He has a Bachelor's degree in Media and Communication from Symbiosis International University, India. In 2016, he was a Fred J Hansen scholar in Leadership at the University of San Diego. His formative years (1991-2004) were spent growing up in Nigeria.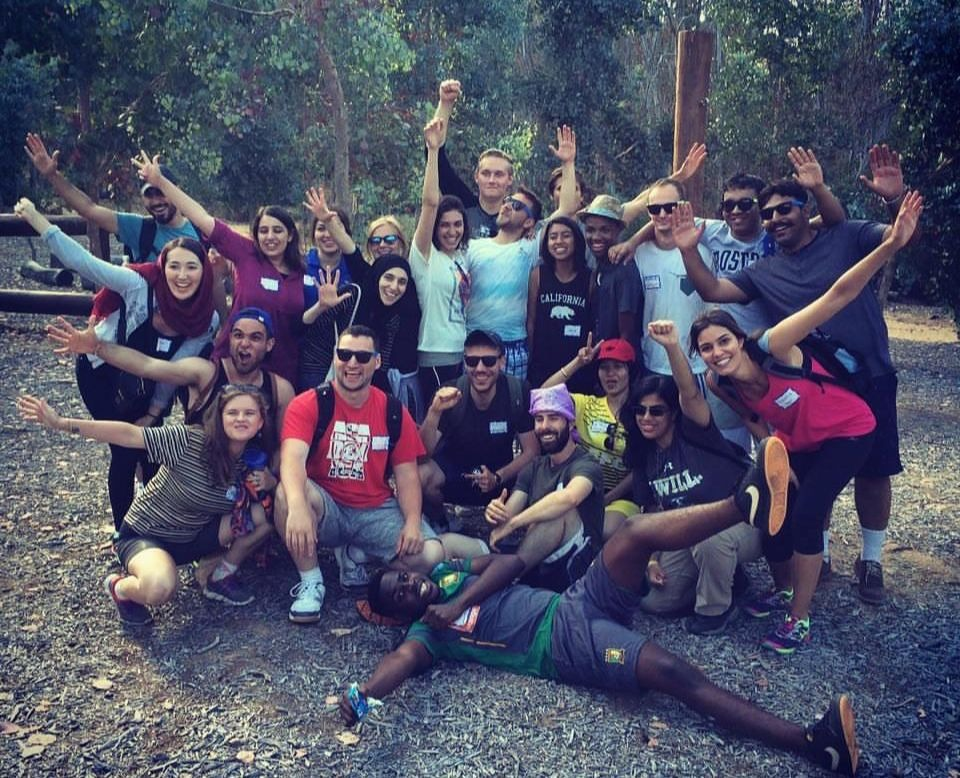 Outside of work, Nandan regularly plays sport, runs a fitness support group for close friends and family and co-hosts a video podcast on Hushl titled 'Switch' focused on deconstructing interesting career moves of early stage professionals. When he is not thinking endlessly about the next holiday and achieving his goal of backpacking across a 100 countries, he dreams of starting his own South Indian snack bar.